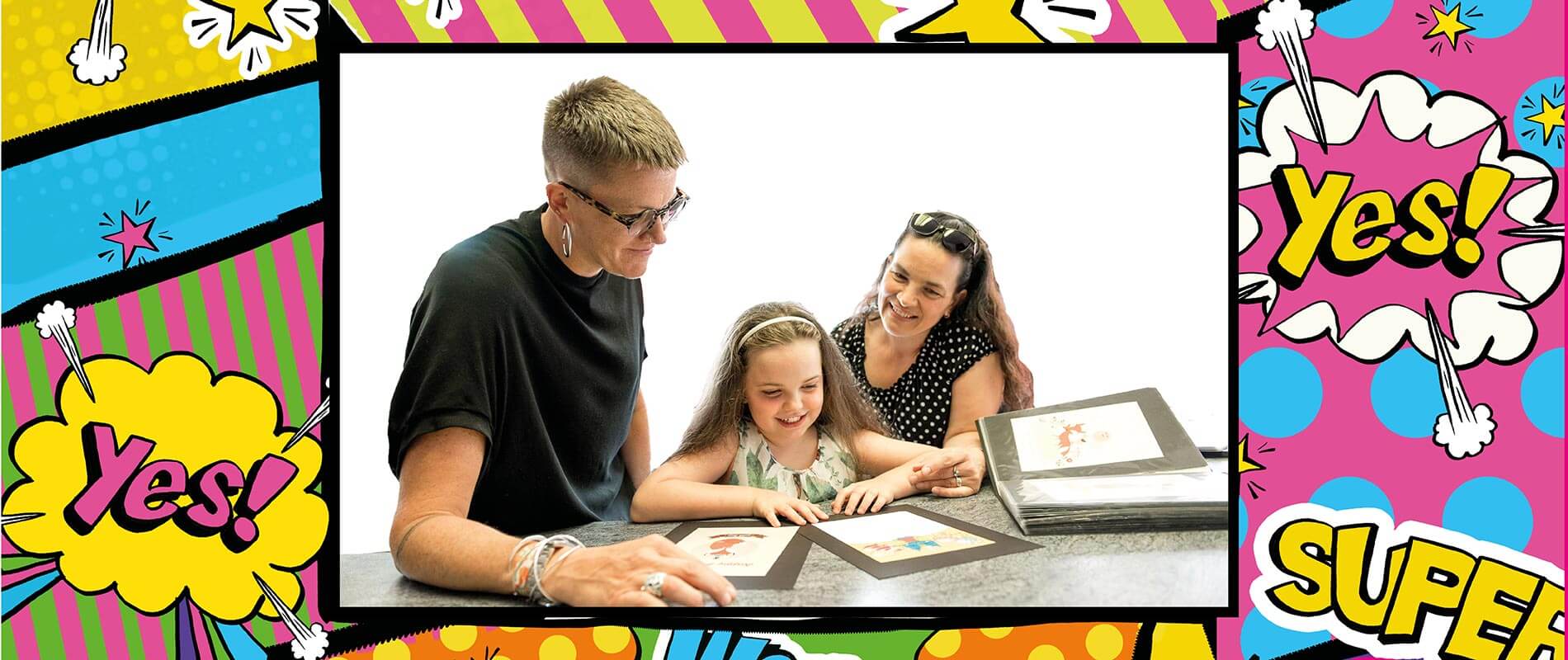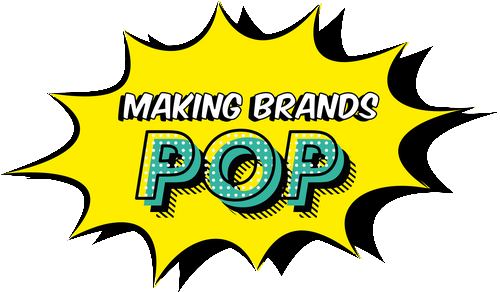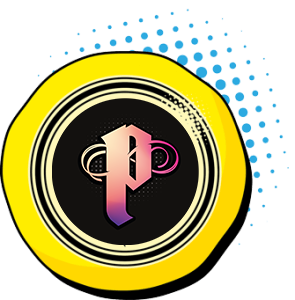 PRINTERS IN BROMLEY THAT YOU CAN RELY ON
Are you looking for an award-winning team of printers in Bromley? Printingprogress are here to save the day. With a range of international awards under our belts and over half a century of experience in producing prints for businesses and locals throughout Bromley, from East Street to Croydon Road, you can trust in our expertise.
WE ARE A PROFESSIONAL PRINTING COMPANY IN BROMLEY
Our Printingprogress team share more than 50 years of experience. If that doesn't show our age, I don't know what will! But age is wisdom, and when it comes to print, that's what we have in abundance. Our expertise is unrivalled throughout Bromley and the South East. No matter your brief, from a business rebrand to a local charity event, we can produce perfect prints that are entirely unique to you and your requirements.
Are you looking for a specialist print shop in Bromley?
Here at Printingprogress, we carry out the design and creation of high-quality custom prints without the need for you to leave your Bromley property to visit our print shop. With a team like ours, we can handle any brief from any angle, delivering exceptional and unique results. We excel in three major areas…
A picture speaks a thousand words. No really – it does. Our team consists of experts in illustration who can create bespoke graphics for a range of styles and platforms, including printed promotion and online media. With any brief, you can expect to receive an illustration that allows you to stand out from the crowd. From logos to stickers, we will translate your requirements into the perfect illustration. Mark our words!
It may sound simple, but believe us when we say print is extremely effective – especially ours. Print is fast and versatile, just like our team of specialist printers! Digital promotion is effective, yes, but there is a reason why posters, brochures and business cards are still used so heavily throughout Bromley. It's because they really do work – and not only because you don't need to rely on a Wi-Fi connection to view them! Make sure your brand is recognised throughout the town with the help of our expert printers. There are no limits with print!
Show off your best side with graphic design. Bringing your branding to life is as easy as pie with the work of our expert graphic designers. Take a look at that 'P' in our logo – that's based on the first ever font used in printing! We'll bring that same initiative and creative flair to your brand, producing a design that utilises every idea and requirement (or creative fuel, as we would call it) to create an explosive graphic design that summarises your brant to a T… or P in our case!
A team of expert designers in Bromley
When designed right, print products can go a long way for promotion. Our specialist printers, graphic designers and illustrators are on hand for every need – this includes the design aspect of your materials. We don't expect you to get in touch with us having a mind full of design ideas. We can take care of that for you. In fact, we'd love to!
Our award-winning team have the unrivalled knowledge and expertise to create a series of unique designs in line with your requests and requirements, no matter how specific. All you'll need to do is choose your favourite – although this could be a challenge in itself!
Our designs are practical, so if you are hoping to expand upon your branding in the future, our work can be carried across any form of print promotion. We're all about keeping your brand consistent and recognisable, whilst helping you stand out from the crowd.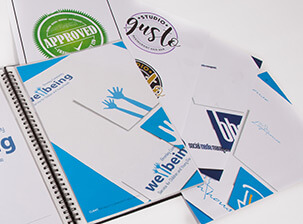 Branding experts
We offer an all-round service, helping to establish and build confidence in your brand.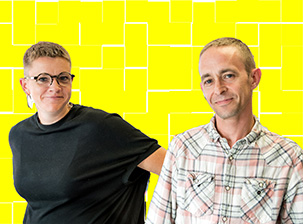 Printing professionals
You always receive a proof to check you're happy before we print.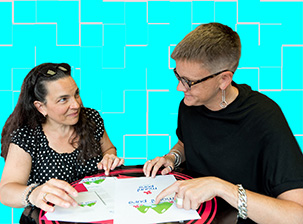 Happy to offer advice
Need help choosing a size? Want a different kind of paper? We'll advise.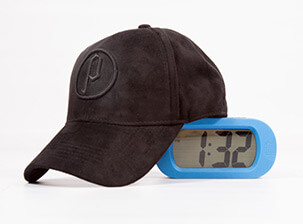 Fully flexible
We make sure we work around you, especially if you need printing within a tight timescale.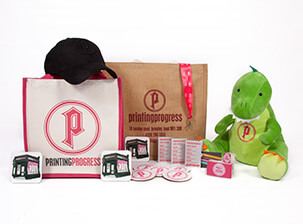 An all-round print supplier
We can help, whatever your needs might be.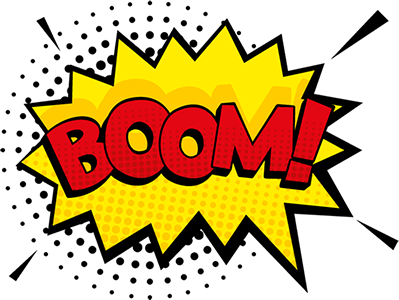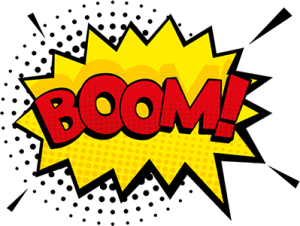 Hear from our customers
We take great pride in every print we produce, but don't just take our word for it. Take a look at what our customers have to say:
GET IN TOUCH
Have you got a question for us? Maybe you are eyeing up one of our print services? Go on, which one is it… logo design? Stationery? Vehicle graphics? No matter what the reason may be, reach out to us. We are always happy to help!
Give us a call on 020 8290 1010 or drop us an email at info@printingprogress.co.uk. You can also fill out our contact form with your enquiry. During office hours, we will get back to you within the hour. Have your timers at the ready!
PROMOTIONAL PRODUCTS
THAT BOOST YOUR RECOGNITION THROUGHOUT BROMLEY
With over 15,000 products available to choose from, we really do have something for everyone.
You name it, we will create it. From USB sticks to gazebos, you really can afford to think bigger! Our products are created with love and always remain cost-effective. Expect London standards at local Bromley prices.
Let's run through just a handful of our best-selling promotional products. We create too many print products to mention right here!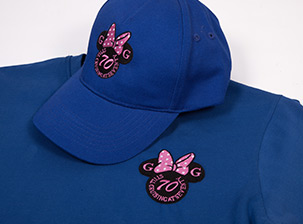 Outdoor banners
Choose from a range of shapes, sizes and materials, and get your brand name known in Bromley with our durable outdoor banners. Implement a design that's bespoke to your brand or event to get your message out there.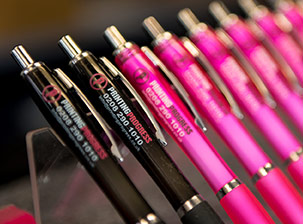 Pavement signs
Lead the footfall of Bromley's locals towards the door of your business with effective, double-sided pavement signs. This weather resistant product lets your company stand out from the crowd, come rain or shine.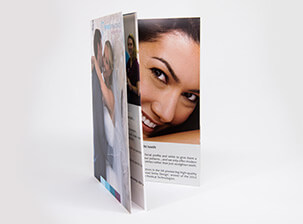 Corporate gifts
Supply your own customers with an act of appreciation in the form of a unique gift. Utilise our unbeaten design skills to create a stunning gift that not only shows your gratitude but reminds them of your services.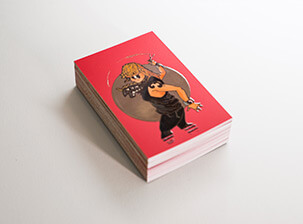 Menu printing
Create a feast for the eyes that lives up to the one in your kitchen with our bespoke, professional menu printing service. With our expert design knowledge, you can be sure to have mouths watering from the first glance.
Why choose us for your local printing services in Bromley?
Printingprogress entered the world in 2008 and we've been providing cutting-edge services to business and individuals throughout Bromley ever since. As our name suggests, we continually progress with our services and strategies, keeping our business moving with the times.
Make a brilliant impression
We understand, arguably more than anyone, that you don't get to make a first impression twice. That is why we utilise the latest technologies, partnered with our un-ending knowledge, to design and produce unique print products for any requirement.
In a world full of variety, we can expect to receive an array of requests and briefs, but nothing phases us. It really is a case of 'been there, done that'! In fact, the word 'impossible' doesn't exist in our vocabulary, so whatever your requirement – bring it on.
Our adaptable, fast-paced team can mould around you. Every product is unique, and so are our Bromley customers. Although we follow the same values, no process will be the same. You can expect a service tailored specifically to you and your Bromley brand or event.
Are you finding yourself living the hectic lifestyle right now? No worries. We can carry out all our print services with minimal contact, and therefore, minimal disruption! To be honest, we wouldn't be surprised if you forgot about us entirely!
Is your brand re-launch fast approaching? We've got you here too. Tight turnarounds don't phase us. The design, creation and delivery of your Bromley prints can be complete before you even have the time to spell 'Printingprogress'… or near about! Our speed will never jeopardise quality – mark our words.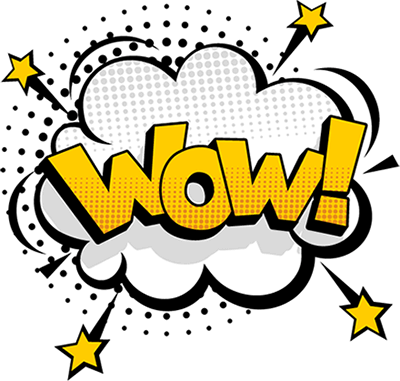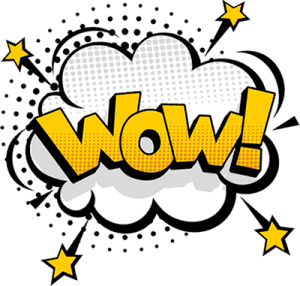 Our printing products in Bromley
With our time in the industry, we have been able to deliver a whole host of high-quality custom printing services to locals throughout Bromley. Spot our bespoke flyers in businesses on Queensway or find our wedding prints waiting for their time to shine within homes on Upper Elmers End Road. Trust in the decision of your locals and rely on our bespoke printing expertise.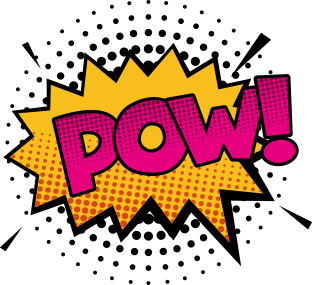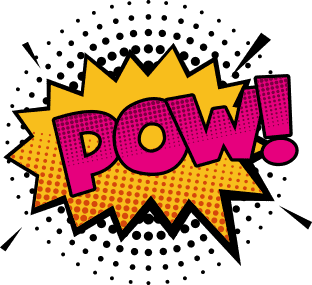 An award-winning
digital printing company
We fall in love with every print we've produced for local businesses and individuals throughout Bromley, and we aren't the only ones.
We are delighted to say that we have been recognised for our printing talents and been granted with a series of awards, such as the 2021 Business Awards Winner for Best Design & Print Agency UK and 2020 Business Excellence Awards Winner for the Best Graphic Design & Illustration Studio in the UK… but that's not all! Under our belts, you'll also find:
Hermes Creative Awards Winner 2020
Hermes Creative Awards Winner 2019
Hermes Award for Logo Design 2020, alongside the Muse Creative – Silver Recognition Award
Marcom Awards 2019 Winner for Event Design of the Year
Muse Creative Awards Winner for Marketing and Promotional of the Year 2019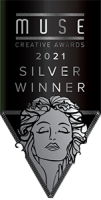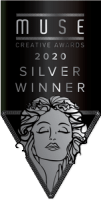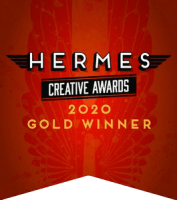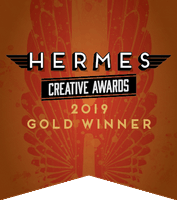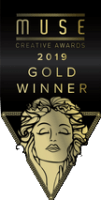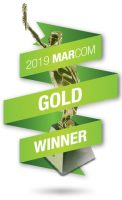 Contact Printingprogress to ask us more
Are you still here? What are you waiting for! Pick up the phone and make a positive change to your branding with our award-winning aid. We're the printers in Bromley you've been looking for.
Dial 020 8290 1010 or send us an email at info@printingprogress.co.uk and we will be happy to produce uniquely beautiful prints and products, just for you.