Online shop
Order all your print 24/7. Track your items right through to delivery.
Printingprogress has launched an online shop offering a faster printing service delivered directly to your door. Our online printing service is a quick and easy way to choose from a range of our most popular products, book your delivery and securely checkout all in a few clicks.
Enjoy a 25% discount* on all online orders from our Printingprogress shop which is accessible 24/7 from any mobile device or computer. Buy and re-order items from business cards to banners, and still benefit from the high level of quality Printingprogress is known for.
Louise McIntosh, Director of Printingprogress said:
"Customers increasingly want to buy online and order what they need, when they need it. The shop offers a seamless online experience where customers can place and track their order at their own convenience.
Customer service will always be our top priority at Printingprogress and in addition to the online shop, our team of print and graphic designers are still on hand to provide support with any bespoke requirements."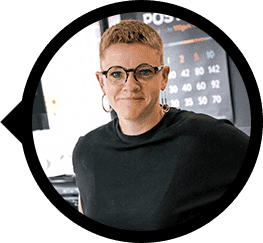 Louise McIntosh
Managing Director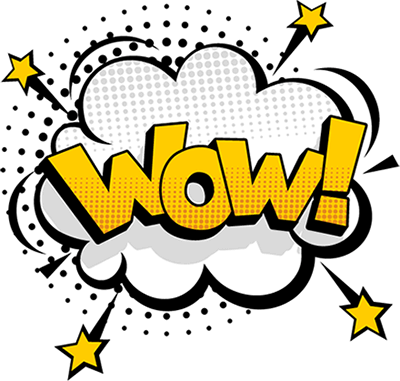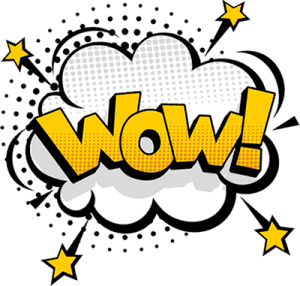 How does it work?
Customers can simply sign up to start using our online shop and begin browsing the products available.
You can upload your own artwork using the templates available, select the quantities required and order directly from our shop using secure online payment. You will receive confirmation of your delivery date with regular updates so you know when your items will be arriving.
Visit shop.printingprogress.co.uk to take a look.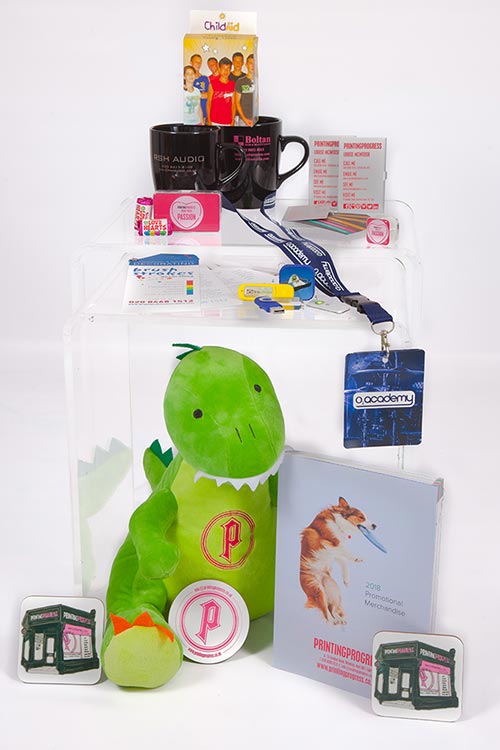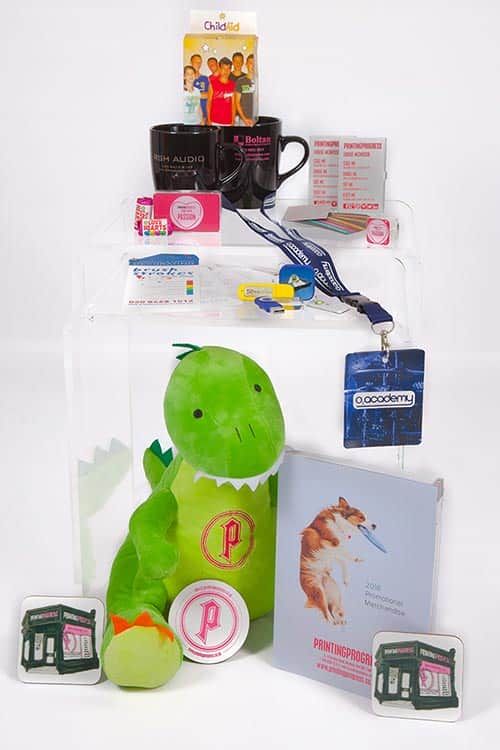 *The 25% Discount has been applied to the online store. You can continue to order via email and we can send a payment link and process your order for you but that service will cost 25% more than if you use the online shop. (It won't cost any extra if you need help uploading artwork we have designed or have an questions on which products to order).